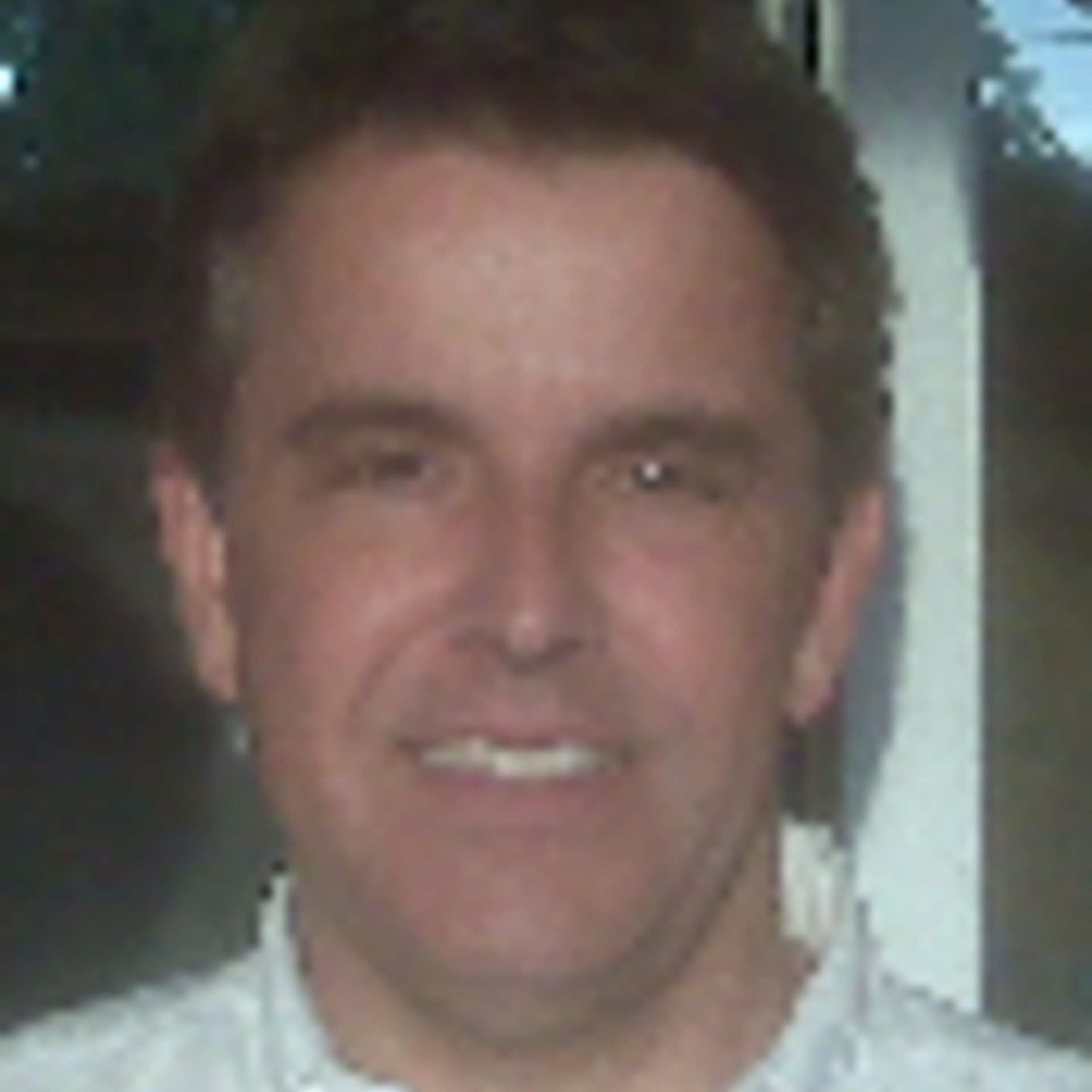 Larry Duke's style of art has been greatly influenced by renowned ballet and
figure painters, Edgar Degas and Robert Heindel and more recently by
contemporary artists, Andy Braitman, Curt Butler, and Cynthia Packard. His
paintings reflect the natural beauty and emotion of the human form and his
creative use of color, texture, movement, and design. Larry started painting15
years ago in an oil painting class taught by Manny Rashet. Over the past 10
years, Larry has been instructed by both Andy Braitman and Curt Butler Studios
where he developed his unique, contemporary style that combines loose brush
work and palette knife.
Larry's art was awarded "Best in Show" at Davidson's Art on the Green in 2012.
In 2015 Larry's art was featured in an emerging artist exhibition at Anne Irwin
Fine Art Gallery in Atlanta. And, in 2019 Larry's art was selected to be in Shain
Gallery's "Up and Coming" show. Larry's artwork is currently on display at the
Bee Street Gallery in Dallas, TX.
Read More