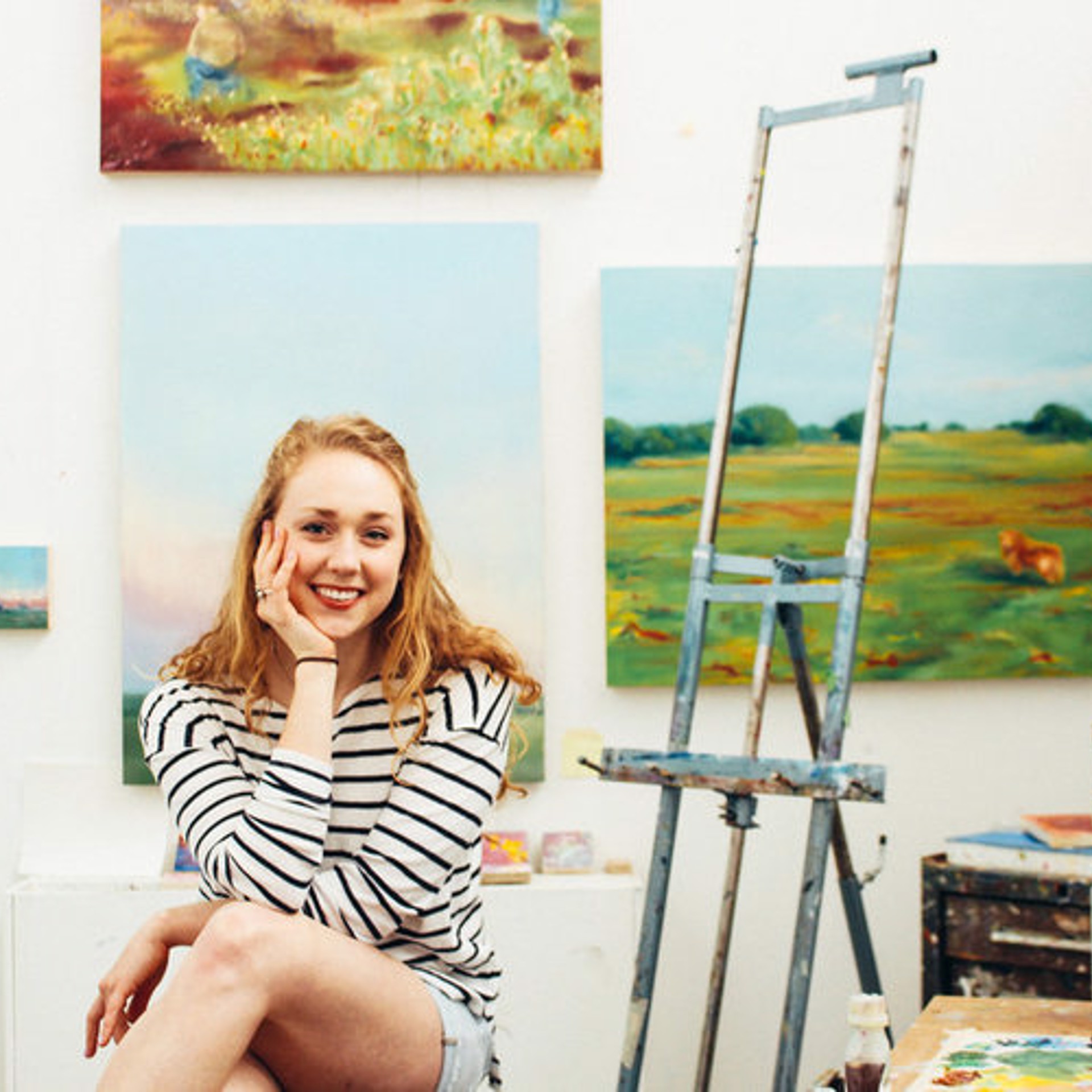 "With one foot in the city, and the other in the Texas country, moments of feeling lost in the wide open Texas skies left me longing to bring that feeling back home in the city. My artwork explores my connection to the places I've been, and how they become where I want to be.
I am driven by the desire to bring wide open spaces onto the boundaries of the canvas. I find inspiration from play of light on the land, changing weather, and the variety of nature. I like to play with bright colors and bring light and life on to my paintings. By painting these special places, my artwork allows me to create that feeling of home no matter where I am.
Elizabeth Sage is a painter with a BFA from Texas Christian University, and is represented by Fine Home Gallery in Round Top, TX. She currently lives and works in Fort Worth, TX."
Read More