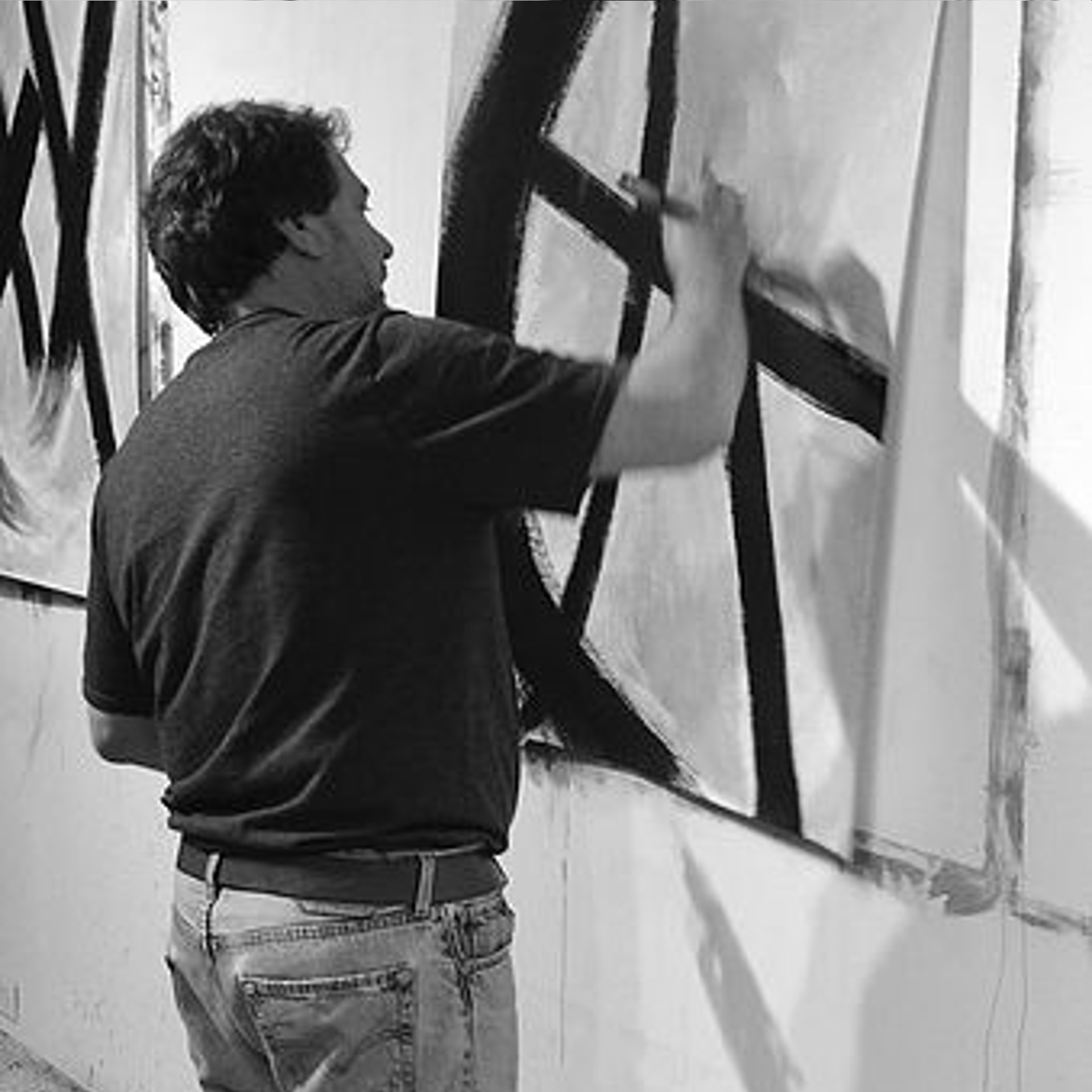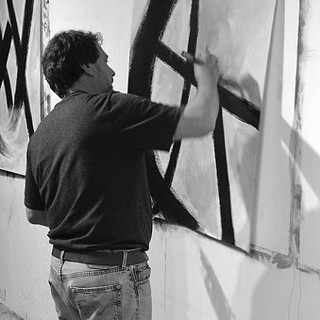 Born in New York, Alexander has forty years experience in the Interior Design Industry. Having had offices in New York and Los Angeles, as well as Dallas, his work has encompassed such varied projects as art direction in film and music videos, corporate and residential projects, and theater set design. He has studied various artistic media, including encaustic techniques, oil and acrylic painting, figurative life drawing, and collage assemblage for over fifteen years.
"Working with paper, books, ink, old maps and painted surfaces, I use silhouettes from my figure drawings to create a story. Like old movie frames, the mystery and humor evolves as different shapes play against one another. Positive images against negative space. Inner dialogue meets outer chaos. It's about communication- or lack thereof. We all have secrets. Everyone in their own private space yet wanting to connect. I hope the viewer looks at the images and wants to know more - the back story - a story we all share."
"I Love the human figure. Having sketched from models as long as I can remember, I began to understand this at some point, that the human form becomes more interesting for when it devolves - or evolves - into something more abstract or mysterious. Whether working with collage, pastels, silhouettes,mono prints or charcoal drawings, my work is a creative exploration into texture, design, color and themes. The pieces begin to tell a story. Ultimately, the human form is at the center of those stories, in all its fragile mutability and beauty."
Read More