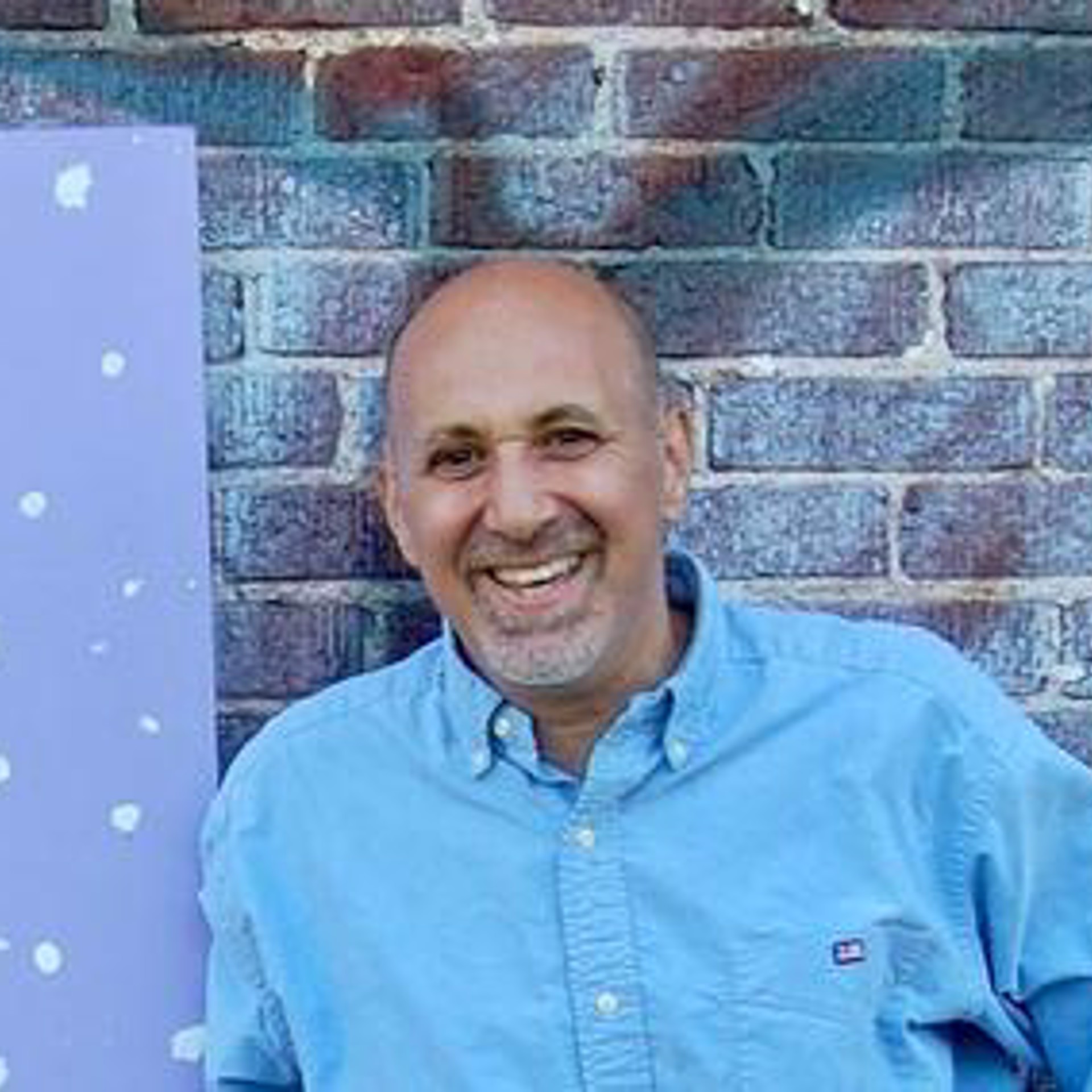 I was born and raised in Boston.

I moved to Chicago after college to work at Leo Burnett, one of the largest ad agencies in the world. I left Burnett to get an MBA at Dartmouth's Tuck School of Business, and then moved to NYC and became the Director of Retail Marketing and Advertising for Polo Ralph Lauren.

I loved Polo and NYC, but I was eager to explore a different creative outlet, so I moved to Nashville to write music. I had a bunch of songs recorded, but I realized that my creative interest was in the visual arts, so I stopped writing and started painting. I still live in Nashville, and my art is now in galleries around the country, and:

- is on display at many of the country's leading hospitals
- has decorated the sets of several tv shows and movies
- has been featured in the New York Times
- hangs on the wall of several hotels
- has been printed on wrapping paper, wallpaper, greeting cards, fabric, etc.
- is in the private collection of several Grammy winners and Tony nominees

I hope you like looking at my art as much as I enjoy creating it.
Read More